Squeegee Piñata (Priñtata®)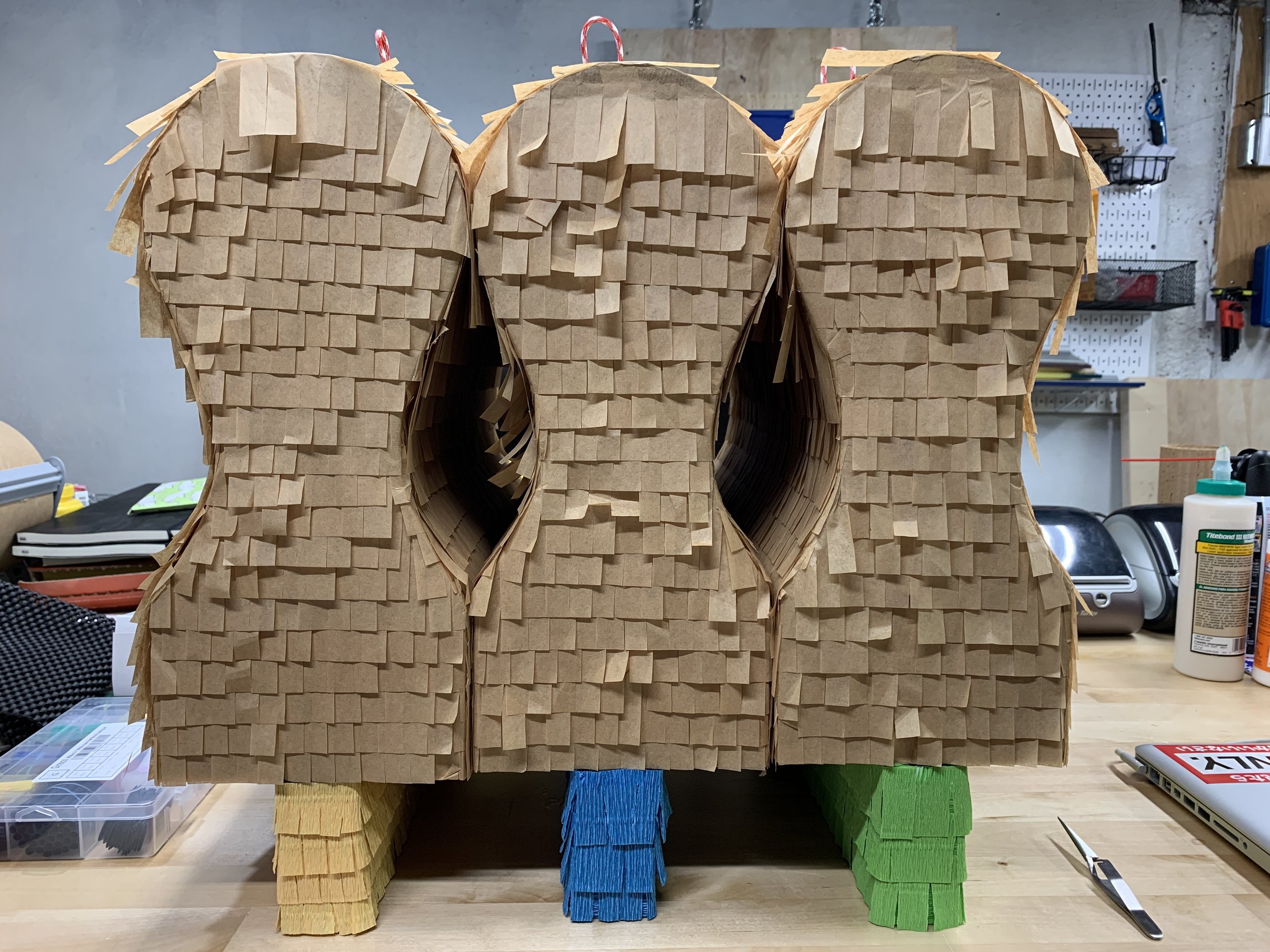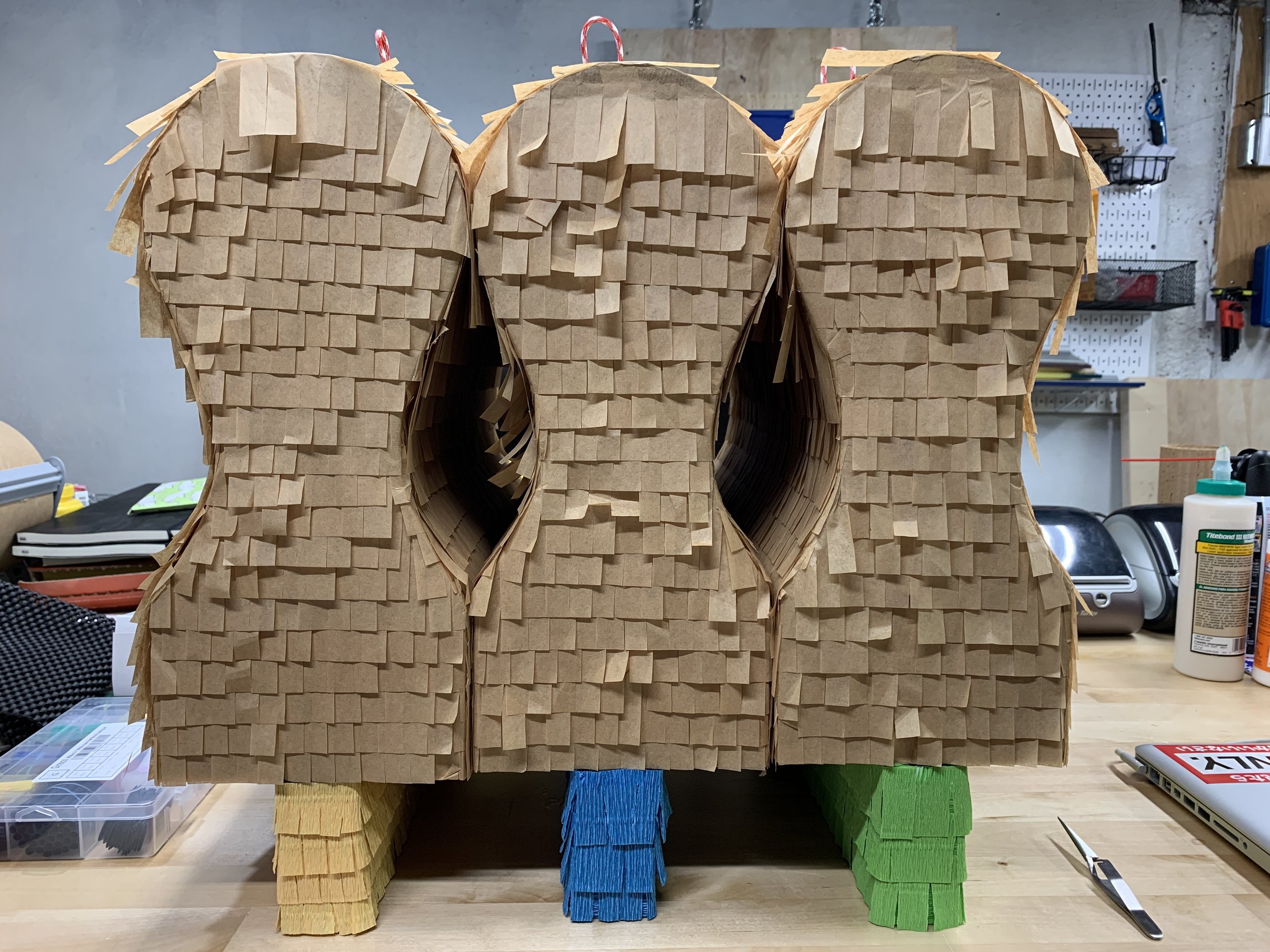 Squeegee Piñata (Priñtata®)
The squeegee pinata is made out of cardboard, hot glue, and various tissue & crepe paper. It'll be a blast to batter with a broomstick or keep on your wall for display. Its ready to hang up, fill with candy, and, enjoy!
Based on availability the body of the squeegee will be beige or a dull gold color. The blade is usually a shade of green, email us with any custom requests.
The dimensions are ~17" wide, 17" tall, 6" deep. These are made by hand to order and will ship out within 5 business days.